My services
Organizing a wedding takes time, creativity and passion.
Every event, be it small or large, will have the same concentration of energy on my part and on all the professionals who will collaborate with me for the perfect success of your wedding. Organizing a wedding does not only mean planning it from the beginning with you, but also simply supporting you at the moments that you deem most appropriate. I'll explain how.
Consulting
If you have already left to organize your wedding and you need a hand to understand which direction to follow and the next steps to do, I will be at your disposal to give you the best advice with a total of 4 hours advice that can be via Skype, telephone, mail and more.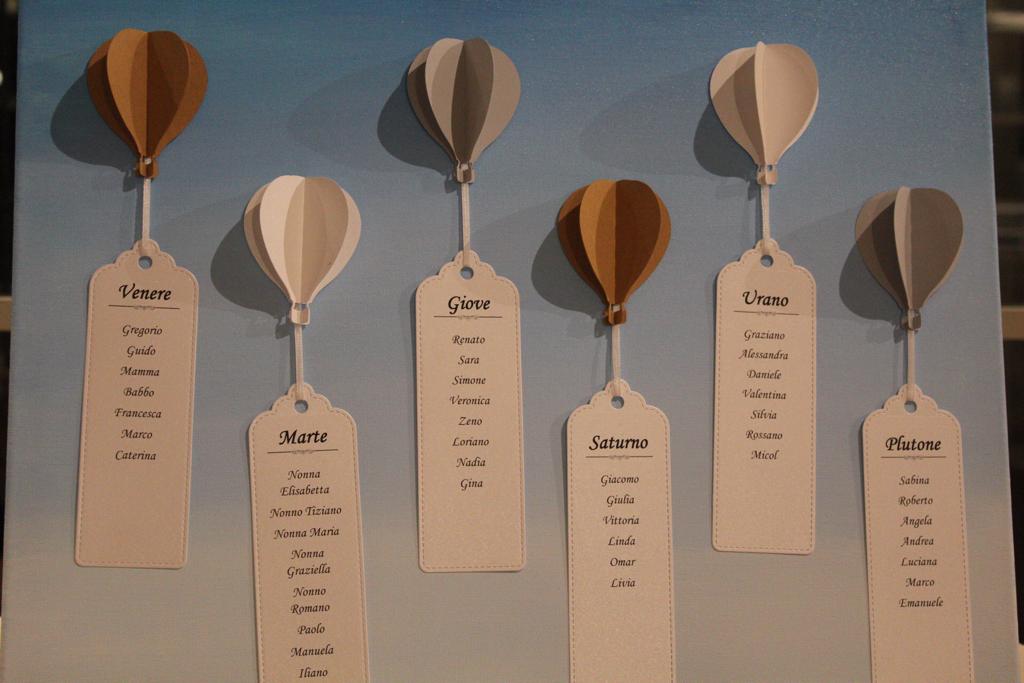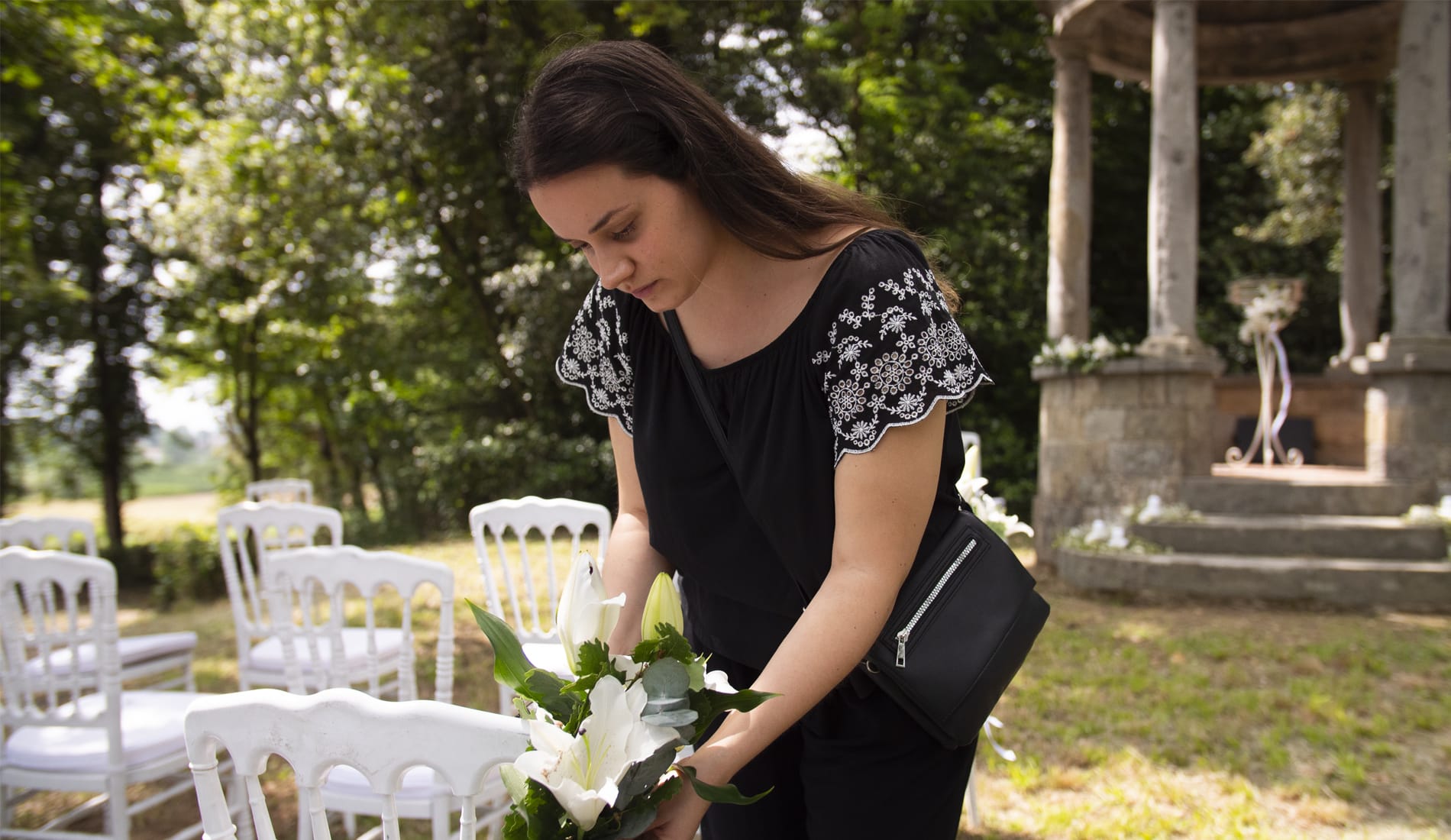 Wedding day coordination
This service is for all those who, once their wedding is organized, decide to have a hand to make their long-awaited day go smoothly. How to do? We will meet at least three months before and together with you I will study the best possible direction for your wedding; I will meet the suppliers you have chosen and following everyone's needs I will create a timeline to organize everything in detail; I will be present on the wedding day in every logistics phase, I will coordinate your suppliers and solve any problems that arise on the spot.

Wedding planner and design
It could be summarized in "I will be your point of reference, your guide". Because yes, since we get to know each other and you have decided that I will be the perfect companion for this trip, we will plan every single detail together from the definition of your budget, to the search for the location, from the choice of suppliers to the final direction of your unforgettable event.